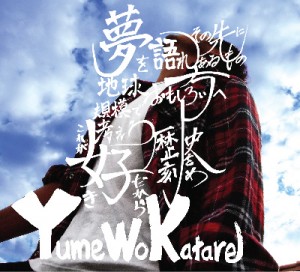 My friend Atsushi Tanimura's production company, A2C Productions, will be releasing the
official Yume Wo Katare CD
at the
Japan Festival in Boston
on Sunday, May 19th. Stop by their booth (location F5, download
event guide with map
) to buy a copy! Rion Takada (vocals, acoustic guitar) will be here from Japan to promote the CD and he'll be
performing
at at the festival 2:55pm. Yume Wo Katare fans may notice that all song titles share the same name as
Tsuyoshi-san's previous restaurants
.
Yume Wo Katare will be also be at the festival (location A5) serving
maze soba
.
Update 6:30pm:
I randomly ran into Atsushi in Porter Square this afternoon and became the first person to buy the Yume Wo Katare CD! I love that the CD is a bowl of ramen.
A2C is also releasing
Shingo Hirashima
's album
Into the Blue
, his first album to be released in the U.S. Shingo will perform right after Rion at 3:25pm.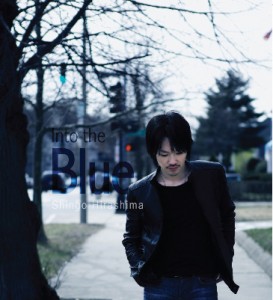 If you can't make it to the Japan Festival, Rion & Shingo will be performing three shows at A2C Productions in Allston. CDs will be on sale at the shows!
Date & Time
May 20, 21, 22, 2013
8 - 10 pm
Location
Admission
Free! Donations welcome.